IF YOUD LIKE TO MAKE ME A FAN SIGN FEEL FREE TO DO SO....
will make one in return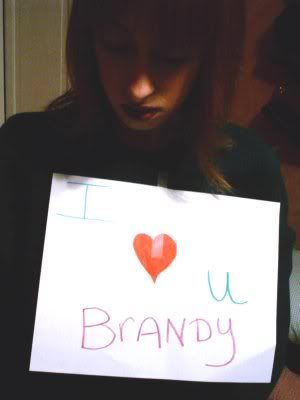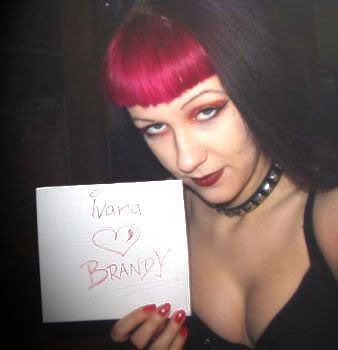 isnt this girl fucking gorgeous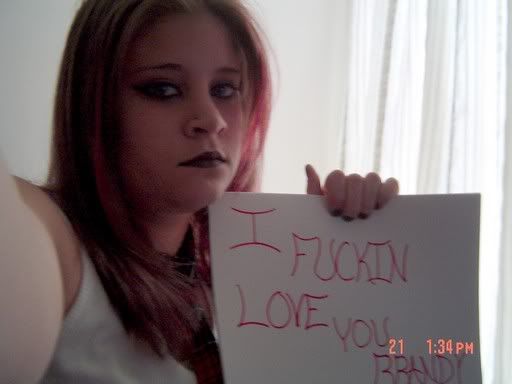 one of my best friends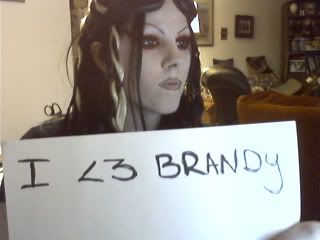 my best fucking online friend ever!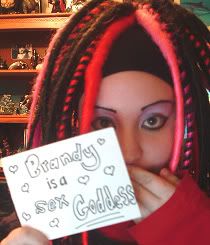 zadra rocks anyways socks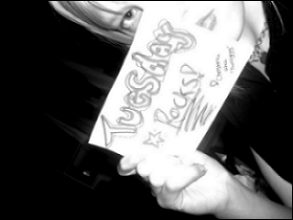 shes amazing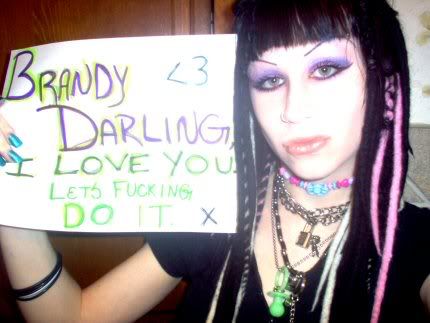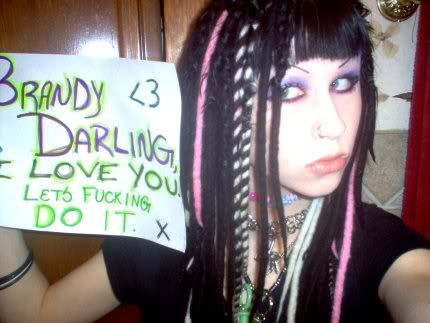 this doll is drop dead gorgeous *wets self*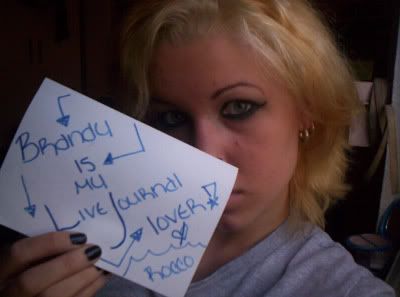 LJ's fav blonde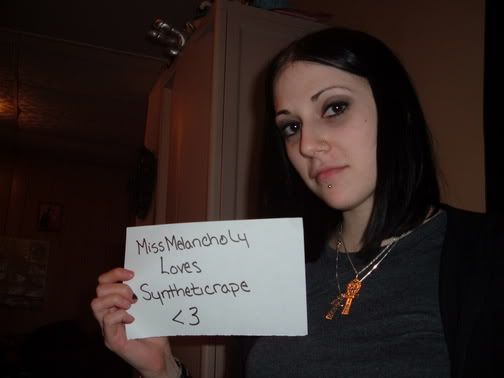 this girl is amazing. she can do more tricks then you =p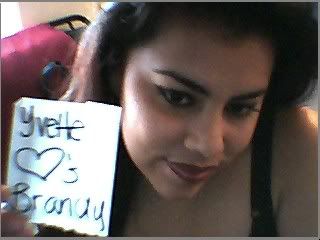 yes my sex zombie is right here!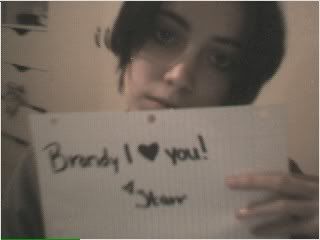 one of the internets most gorgeous site whores around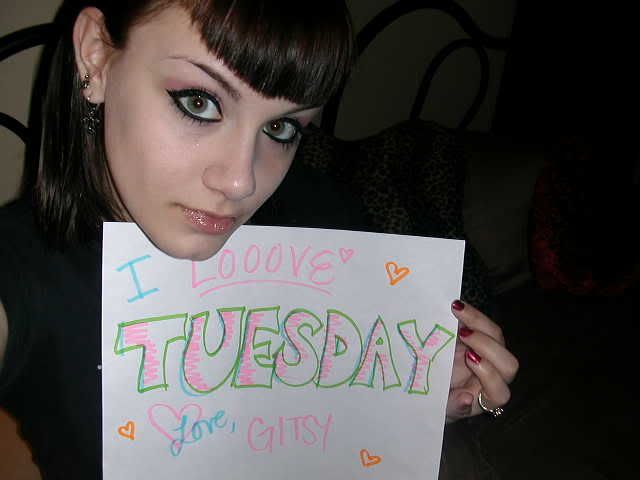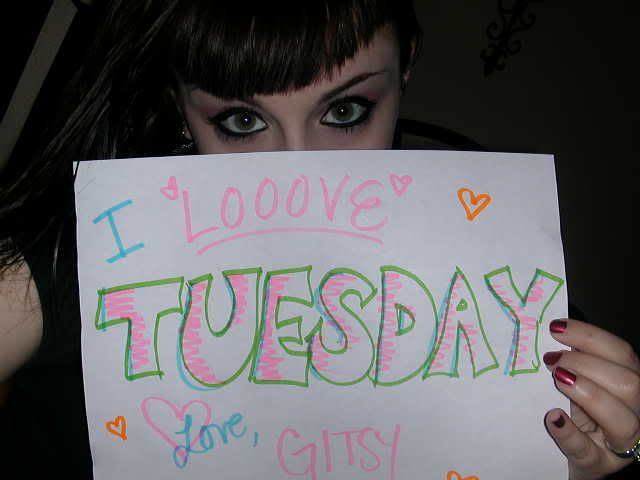 she has wonderful beautiful eyes!!!!!


shes just too gorgeous for words...


if you make me a fan sign make it out to Tuesday
thnx





if you make me one instead of writting brandy you may now write tuesday.
<3